Home
dIGITAL aGENCY
dOTIVATE
DOTIVATE is a one-stop Digital Marketing Agency that specializes in video production, graphic design, digital advertising, and web & Mobile App development to help you architect your brand and transform your market position.

CALL nOW


Whatsapp

[nd_cost_calculator id="342″]
Featured Products
Some highlights of work
Featured Works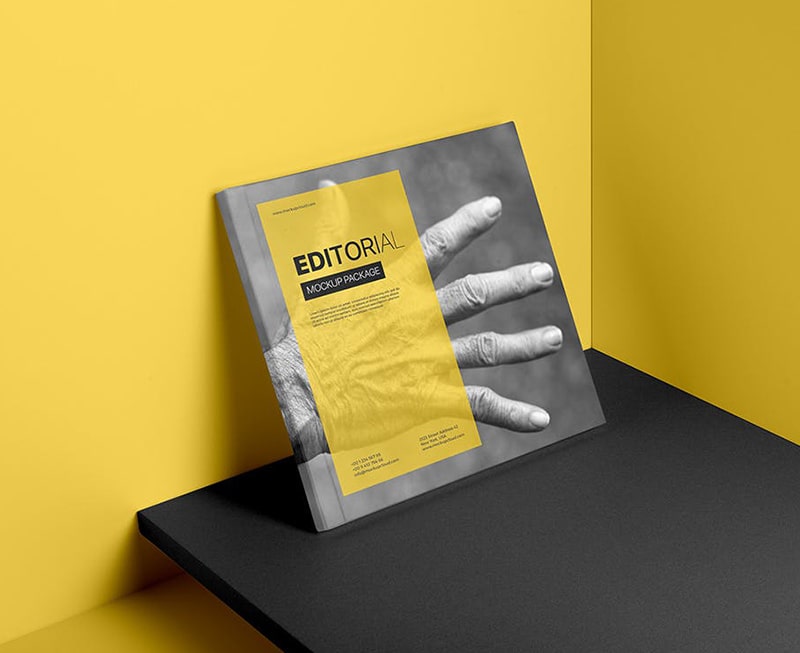 Jeremy Dupont
Photography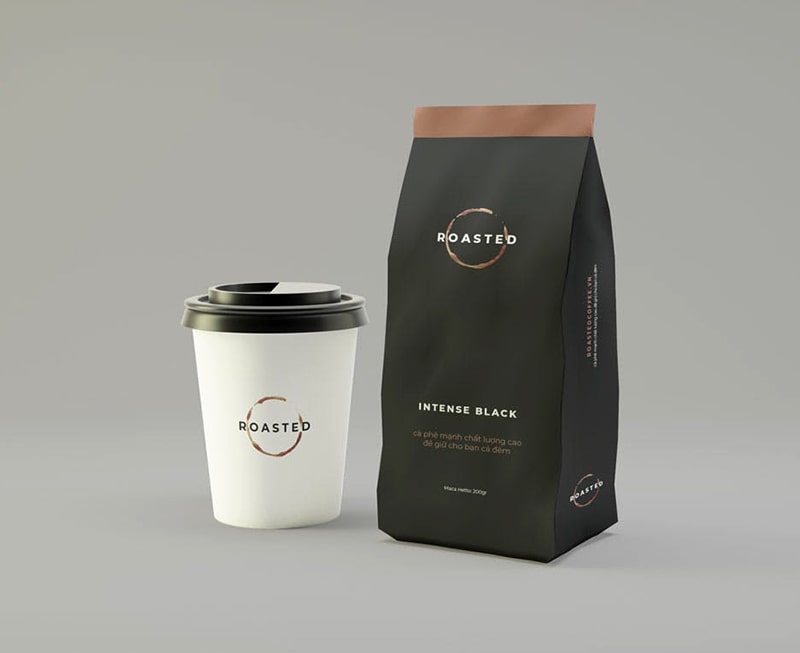 Biolator Series
Branding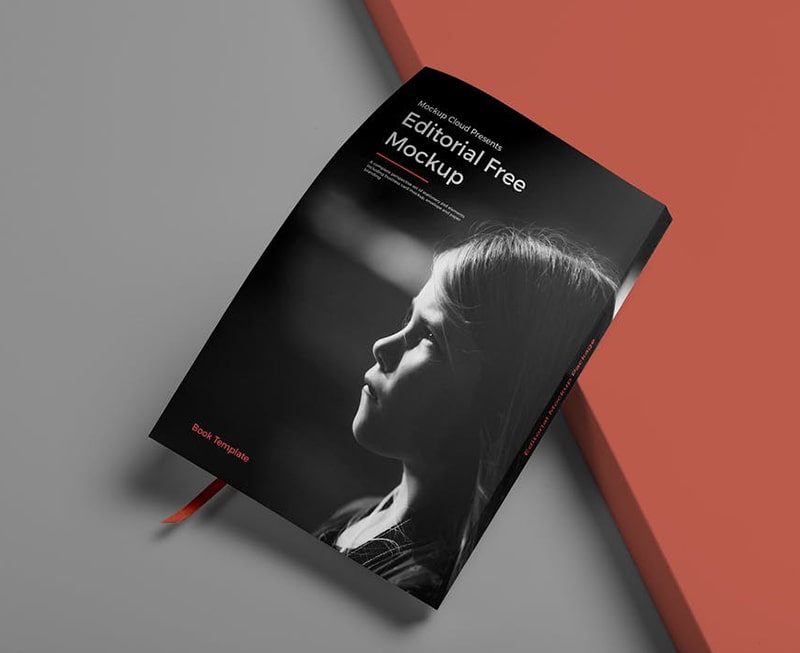 Potato Oslands
E-commerce
Development
The Aparthotel
Brochure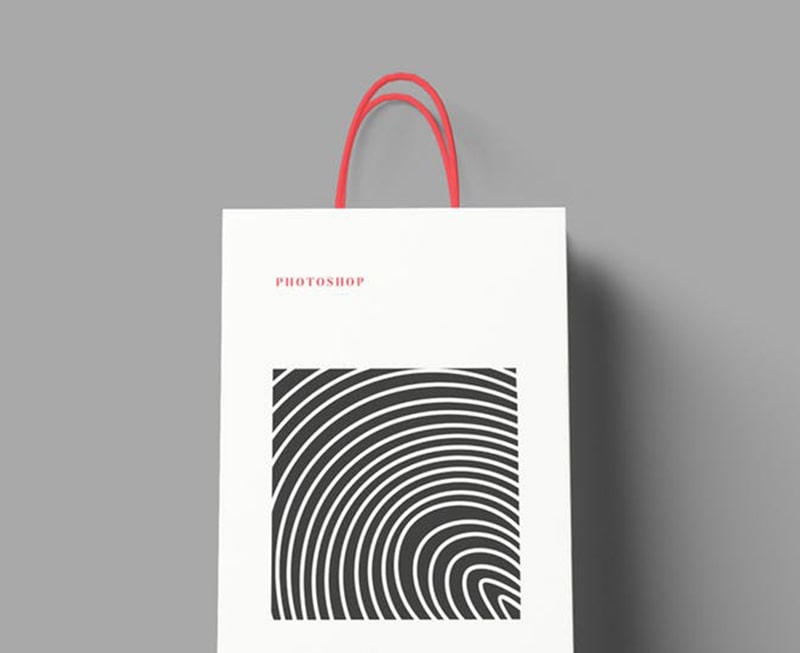 Mass Productions
Branding & Identity
Read latest posts
LATEST BLOG POSTS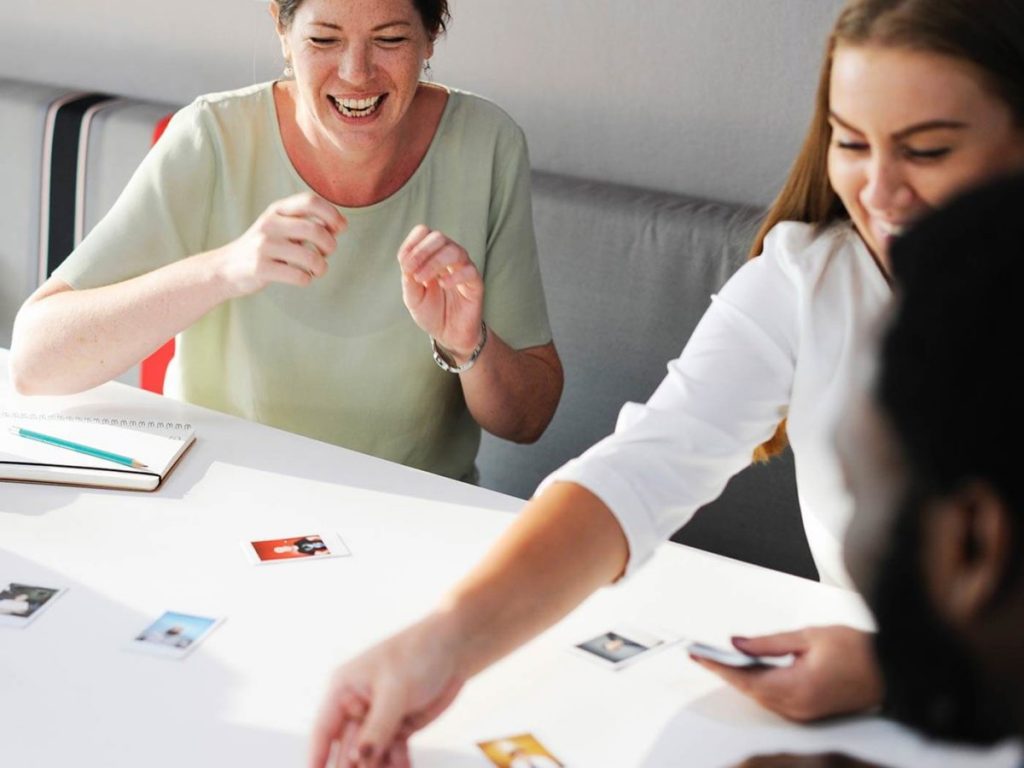 By adminApril 7, 2022Uncategorized
By adminApril 6, 2022Uncategorized
Awards
2017
Best webdesign
2019
Communication
2020
Branding services
Highlights of services
A creative agency
specialized in brand
Digital marketing.
Dotivate is digital agency which make business run smoothly in the online environment to generate more clients and customers
Creative People
loved by our customers
Clients Testimonial
We have created an e commerce site with them they are just awesome at their work
hammad khan
we have done social media marketing and they did what they promise . Thankyou!!!
ali rehman
They have done each and ecerything related web graphics for my social media on time
Atif jan
0
Working hours
0
Photo capture
0
Work completed
0
telephonic talk