About Us
About
Dotivate
About Dotivate agency
We help brands and
companies stand out in
the digital age
About Dotivate
DOTIVATE is a one-stop Digital Marketing Agency that specializes in video production, graphic design, digital advertising, and web & Mobile App development to help you architect your brand and transform your market position.
Our Vision
we aim to help businesses grow fast by using latest tools and techniques (creative visual content, business
automation, and artificial intelligence)
Our Mission
To achieve customer delight, we maintain secrecy, data protection, and confidentiality.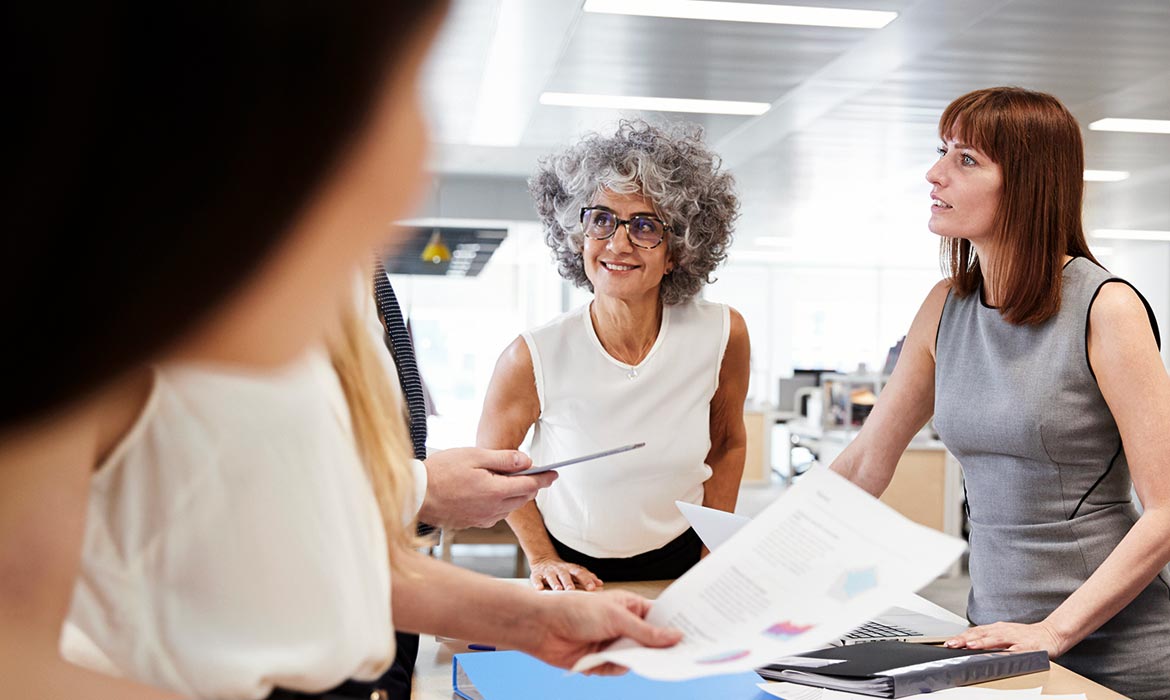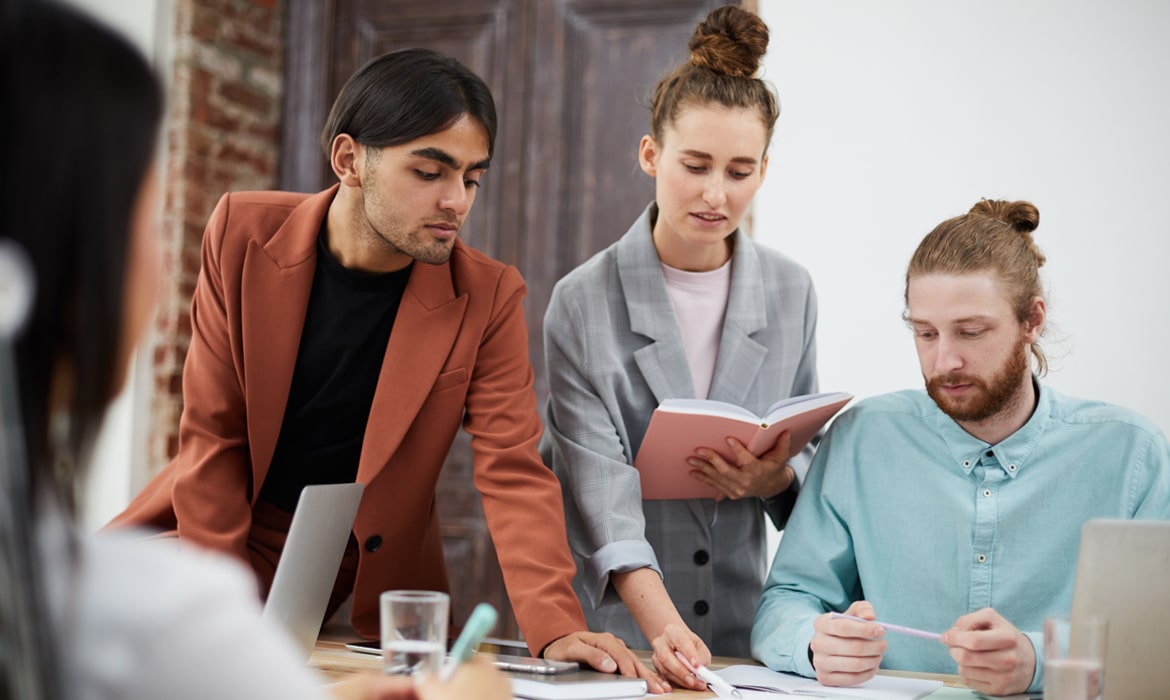 Highlights
Management
Easy installation theme
Subsidiaries
Unlimited theme guide
Investor relations
Fully optimised code
creative designer
Browse amazing social media features
We offer a full range of
digital marketing services!
Website design

eCommerce solutions

Web development

Interactive design

Digital marketing

Branding identity

Accomplished skills
Our special skills
progeress bar or skills ranking of our professionals
Pixel perfect design
94%
Web development
95%
Graphic design
90%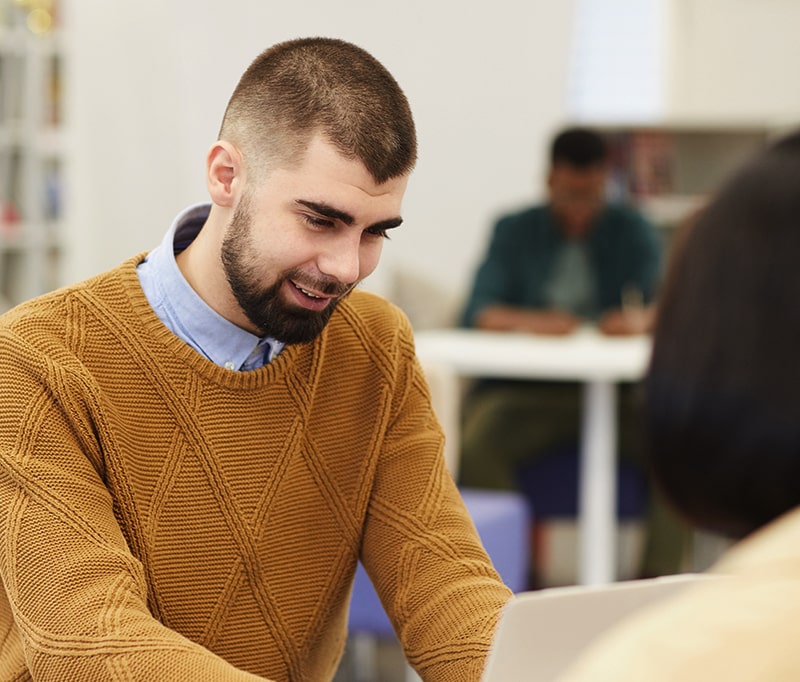 Creative concept designs
We make your
ideas became true
check our services by clicking below to make your business grow

Our services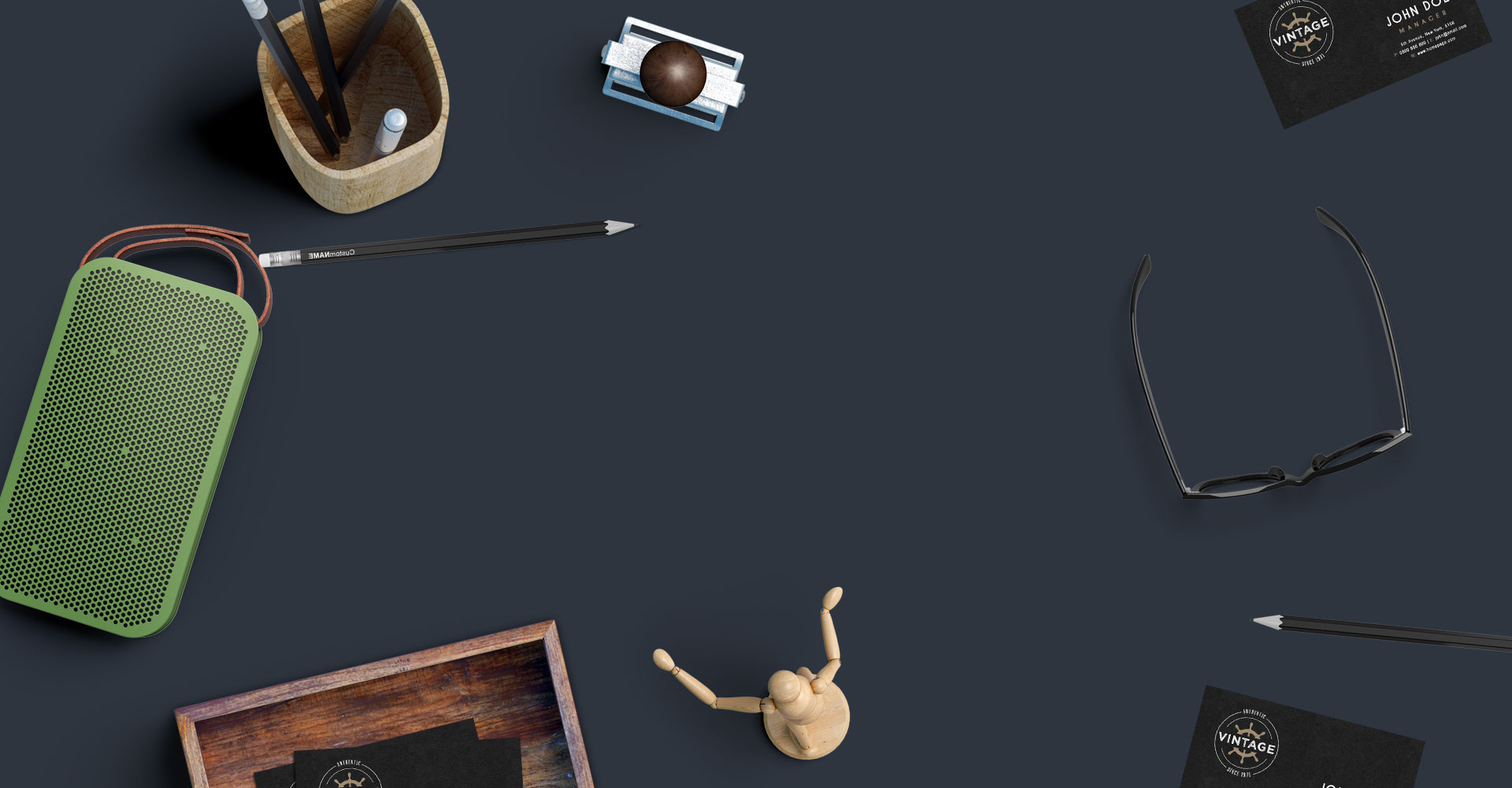 Graphic design
Branding design
Digital production
Websites development
Digital strategy
Research ideation